Stay Refreshed with Our Skilled AC Repair in Lynnville, IA
It might be worrisome when your air conditioning will not run. Don't get worked up. As an alternative, let the skilled Van Haaften Plumbing & Heating technicians restore your cool air speedily with our AC service in Lynnville.
We're known for quick repairs that's done right the first time. So, you can turn to on our technicians when you have get your AC operating again fast.
Whatever you need us to do, you can rely on us to care for your air conditioner. Our technicians can take care of a variety of your needs, from emergency AC repair to common fixes.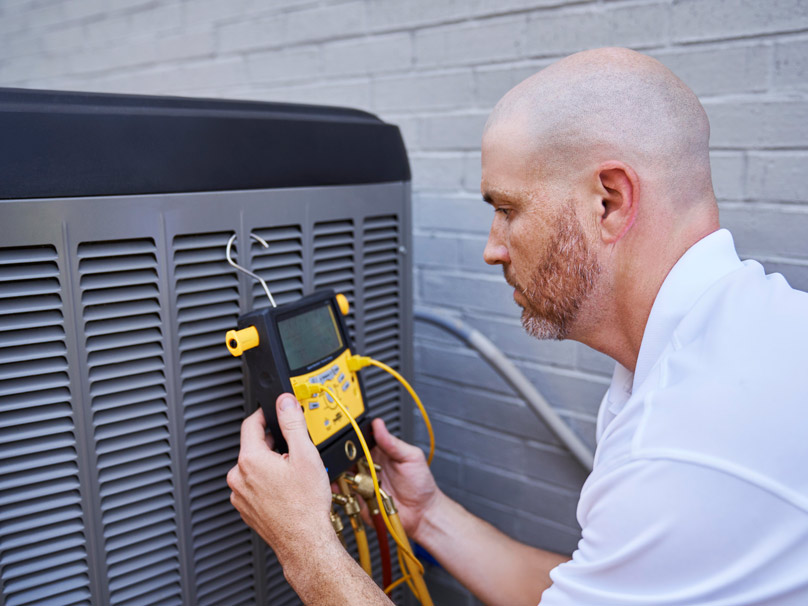 AC Service in Lynnville and Surrounding Areas
Call the specialists at Van Haaften Plumbing & Heating when you are looking for speedy AC repair in Lynnville.
Many service calls can be eliminated with yearly tune-ups, so it's a fantastic opportunity to go over our annual maintenance plans while we're working on your AC. This work helps your equipment run properly and might help it save more energy
When repairs are growing, it's time to start researching AC installation. Choosing a new air conditioner can appear challenging, but our specialists make it nearly effortless. We'll help you select the rightsolution for your family.
Ready to schedule air conditioning services? Reach us at 641-628-3621 or contact us online now.